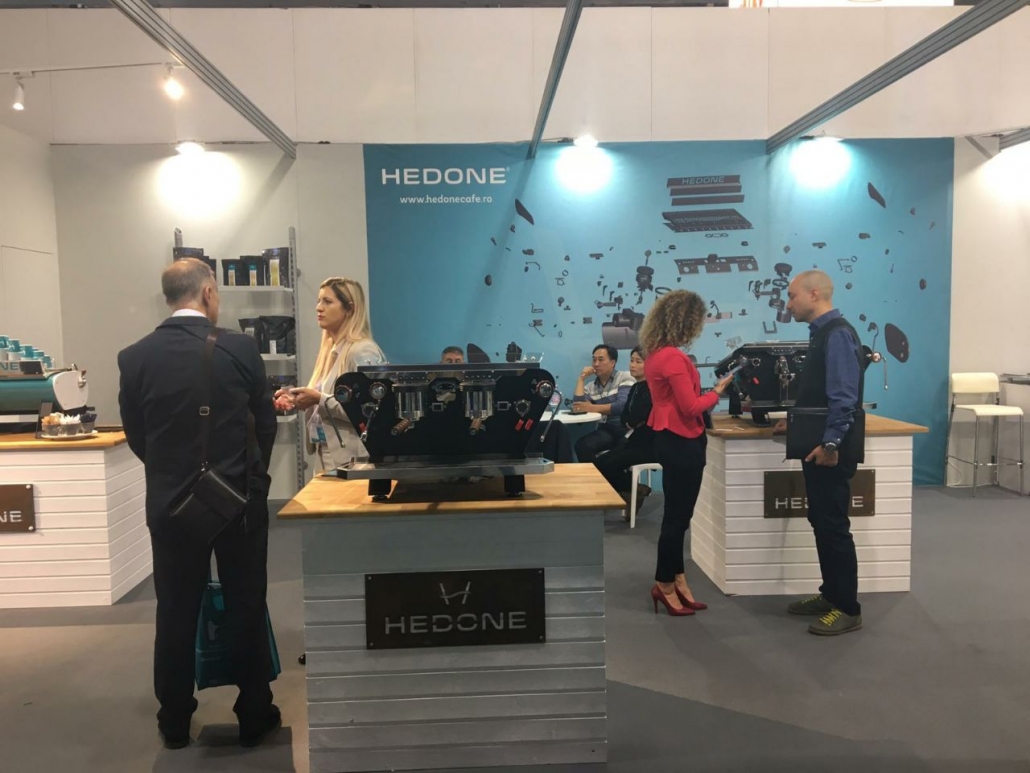 One of the most important factors that affect the taste of coffee is the way you brew it.
The perfect cup of coffee starts with innovative brewing equipment. So even with the highest quality and well-roasted beans, the brewing process is the difference-maker.
Designed and assembled in Romania, our professional brewing equipment adapts to the specific needs of our customers and the business environment.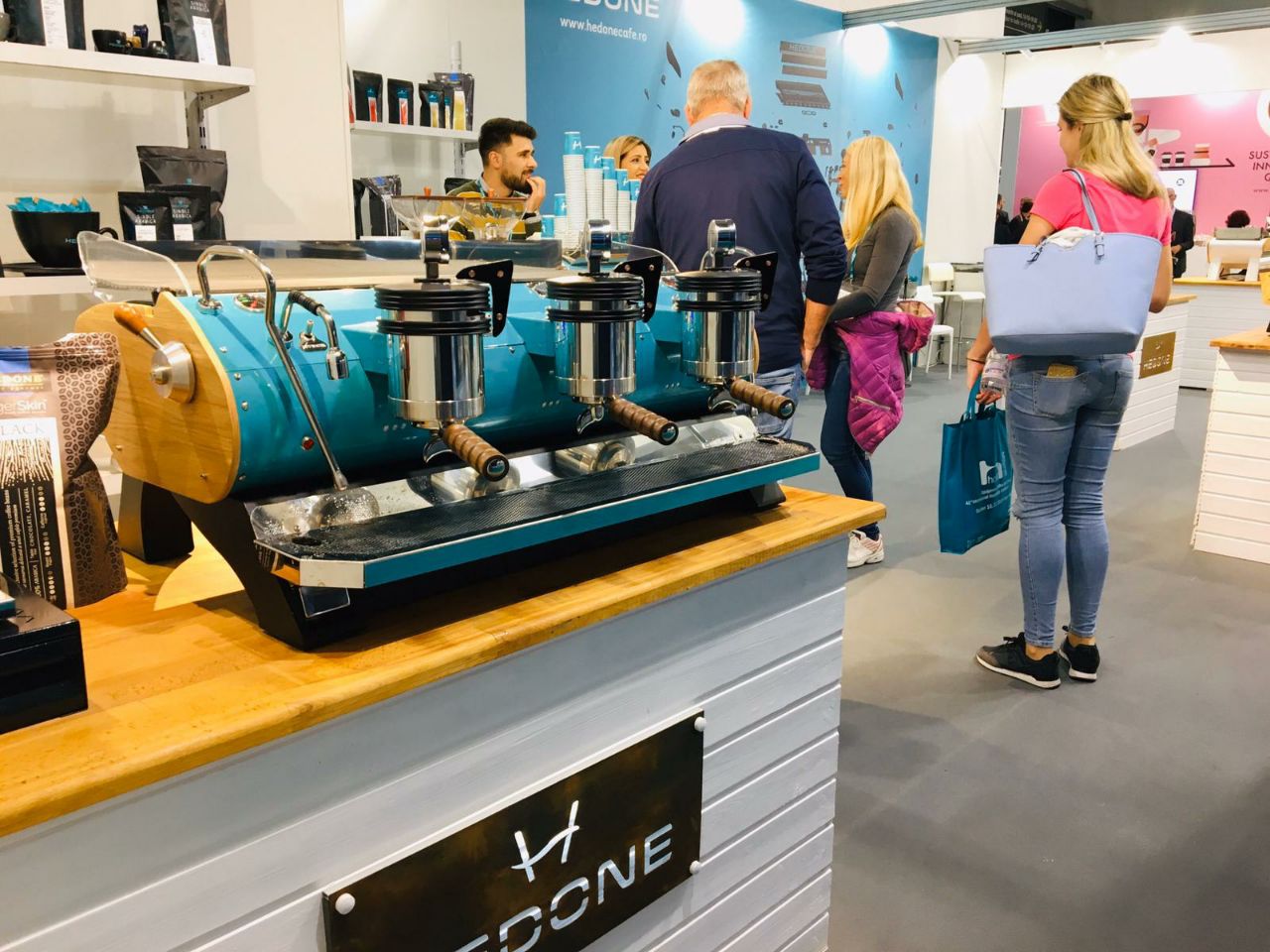 And because we are always in search of innovation and performance, we officially launched Bugster, a new range of professional coffee brewing equipment, last year, at the 41st edition of HostMilano.
Bugster is a professional espresso machine, available with one, two, or three groups – with saturated group technology and manual pressure profiling. It combines technology and design in order to meet the expectations of an experienced and fastidious barista in their challenge to make the perfect espresso by using the multiple functionalities of the machine.
Managers, location owners, and bartenders had the chance to try Bugster at HostMilano, which took place on October 18-22, 2019 and it welcomed professionals from all over the world.
As a trade fair, HostMilano has its attention focused on all aspects of hospitality and professional catering. It was a very international event, as there were over 200.000 presences, from no fewer than 171 countries.
The event was a unique opportunity to exchange know-how and experiences, for all kind of businessmen, from big players to small-scale innovative concerns and start-ups full of ideas.
Thus, there was a decidedly cosmopolitan atmosphere as visitors come not just from Europe (Germany, Spain, France, the UK, and Switzerland), but also from the USA, China, the Middle East and the Far East, Canada, Russia, and the United Arab Emirates. Although, the most notable companies represented for the first time at the Host were Argentina, Columbia, Lebanon, Latvia and Albania.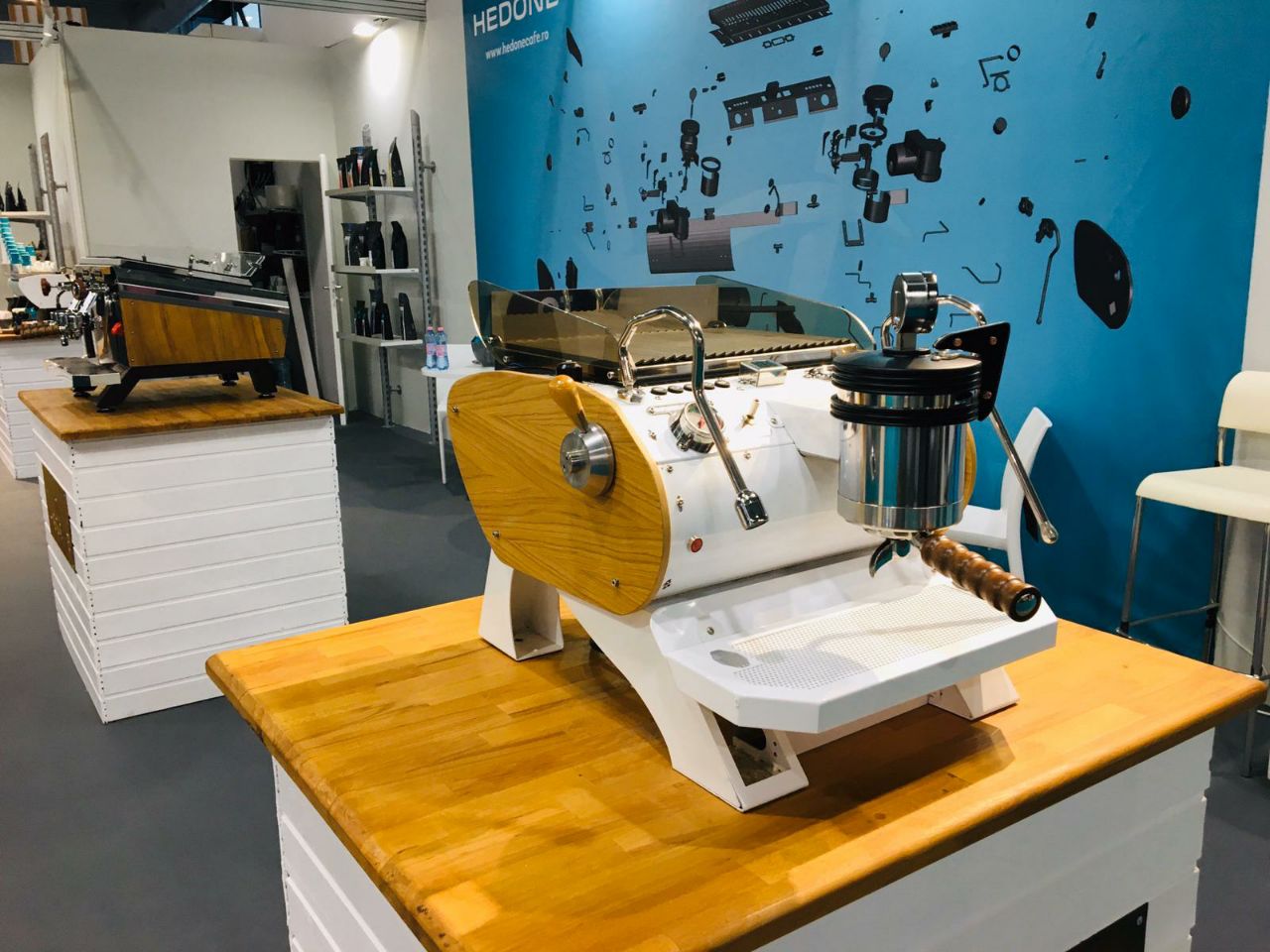 But everyone was there to do business by sharing efficient solutions for the challenges on the HoReCa market and having the opportunity to establish partnerships.
Therefore, to encourage synergies between different areas, the event was organized into three macro-area as Pizza/Pasta/Bakery, Professional Foodservice and Pastry/Gelato with Coffee-Tea/Coffee-Making Machines/Bars/Vending.
With the resounding success of this edition, the facts are one more proof of the leadership the HostMilano enjoys in an ever-growing sector and its well-deserved ranking as the world's leading hospitality event.
https://www.hedone.com/wp-content/uploads/2020/05/host-7.jpg
960
1280
hedoneteam
https://www.hedone.com/wp-content/uploads/2020/04/logo-hedone.png
hedoneteam
2020-05-10 08:07:02
2020-05-13 09:23:56
Bugster's International Official Launch at HostMilano