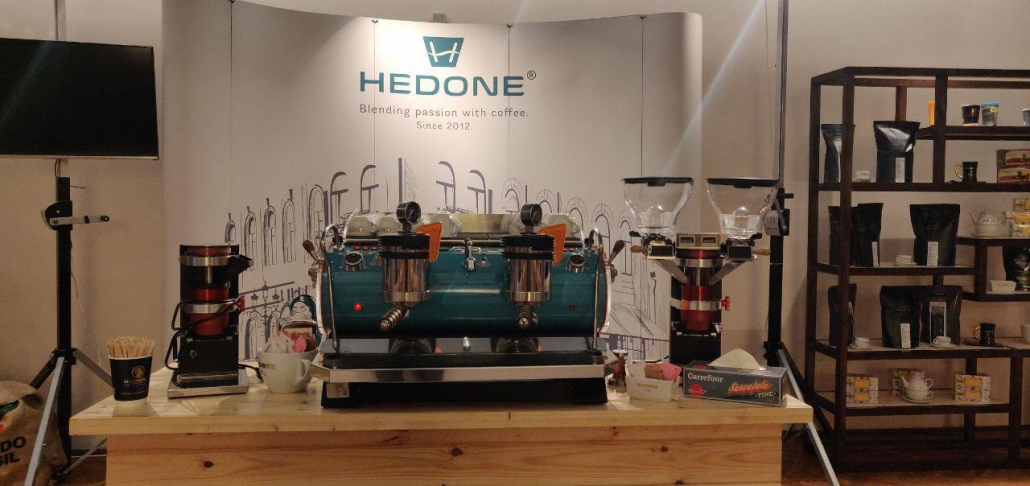 It is already well-known that what wakes Romanians up in the morning is not the smartphone alarm, but the coffee carefully ground and perfectly prepared. This "whim" has contributed to the Romanian bar and coffee industry, which enjoyed significant growth in the last years.
The rapid development in the hospitality industry constantly determines both the owners and the bartenders to specialize, improve and differentiate in the art of bartending. It stays for a proof of it, as well, the increasing competition of Romanian bartenders, but also their participation in various internal or international competitions.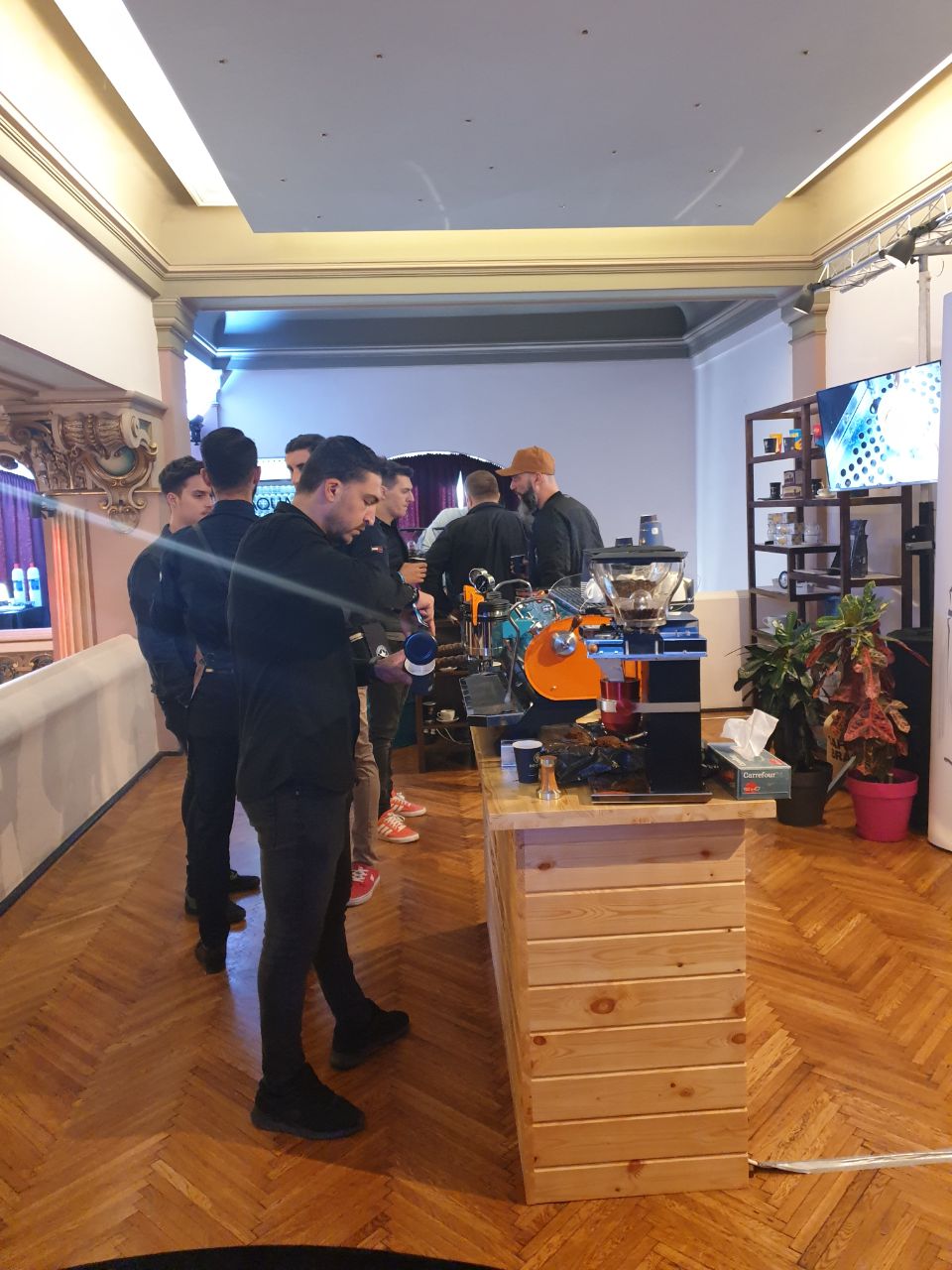 All this newness made possible the organization of BRIFT in Romania – the largest Cocktail Festival and the first Bar Convent organized in our country and probably the most awaited thematic event in Bucharest.
The event brought together professionals in the field, but also enthusiasts, who had the opportunity to learn more about the culture of alcoholic beverages and coffee directly from the source, its packaging, and methods of ideal brewing.
The diversity of the types of ingredients, alcoholic drinks, or methods of brewing and preparing the coffee, can add value to a business, only if these elements are being used properly.
Thus, the event included Expo Zone, Coffee Floor, Prodigy seminar room, Cocktail City, and welcomed to Bucharest influencers and specialists from Great Britain, Italy, Austria, Trinidad and Tobago or the United States of America.
Such an event could not miss the coffee brewers, and BRIFT was a great opportunity for Hedone to officially launch Bugster, a new range of professional coffee brewing equipment, in Romania.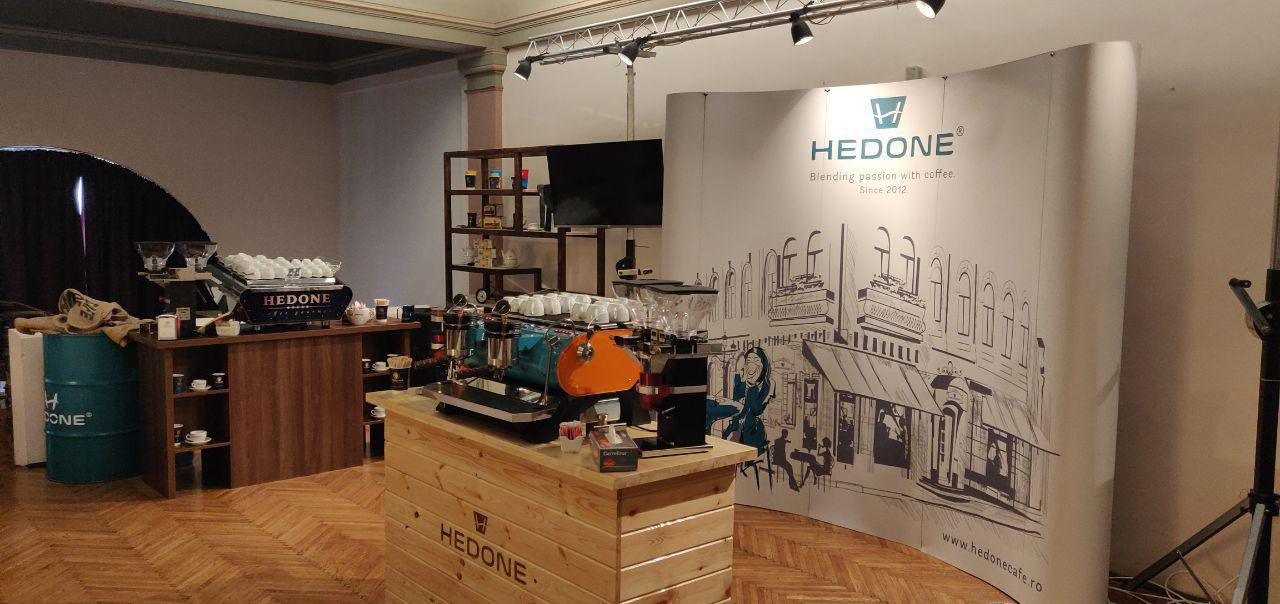 Bugster is a professional espresso machine, an innovative combo between technology and design. It is available with one, two or three groups, with saturated group technology and manual pressure profiling. Therefore, it can meet the expectations of the most experienced and demanding barista in their challenge to make the perfect espresso by using the multiple functionalities of the machine.
Bartenders, managers, or location owners had the chance to try Bugster, so they can make sure that it can be a reliable solution for the requirements of the dynamic HoReCa industry and it can enhance the personality of every business.
The event took place on October 15-16, 2019, in a relaxed setting, at Bragadiru Palace. Dedicated seminars, prizes, or stories of baristas and bartenders were part of the agenda of the event, which ended with an unforgettable bar hopping.
The BRIFT project provides a forum for bartenders, managers, bar owners, importers, merchandisers and distributors of alcoholic beverages, but also a special occasion for consumers and connoisseurs of mixed drinks and cocktails to find out which are the latest trends in the industry.
https://www.hedone.com/wp-content/uploads/2020/05/brift-9.jpg
604
1280
hedoneteam
https://www.hedone.com/wp-content/uploads/2020/04/logo-hedone.png
hedoneteam
2020-05-10 08:09:35
2020-05-13 09:21:52
Bugster's official launch in Romania