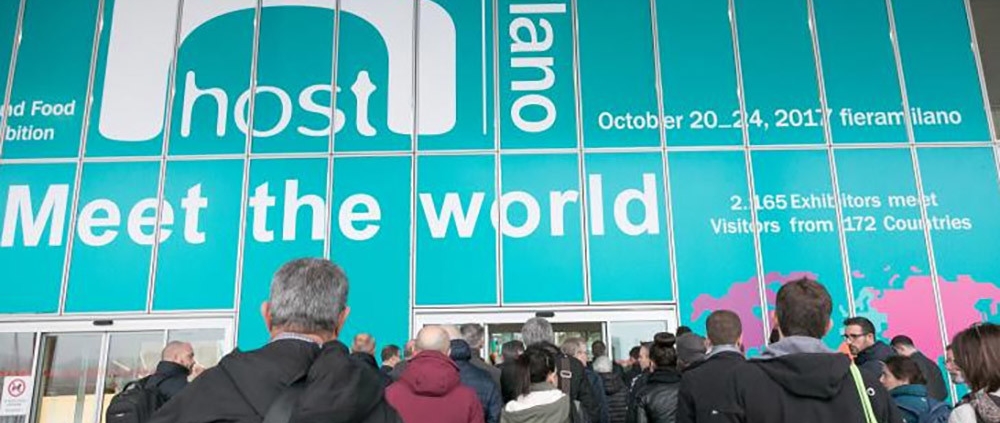 In 2017, the 40th edition of the largest international trade fair dedicated to the hospitality industry took place on October 20-24 in Milan, where it gathered over 180.000 visitors, businessmen from across the world.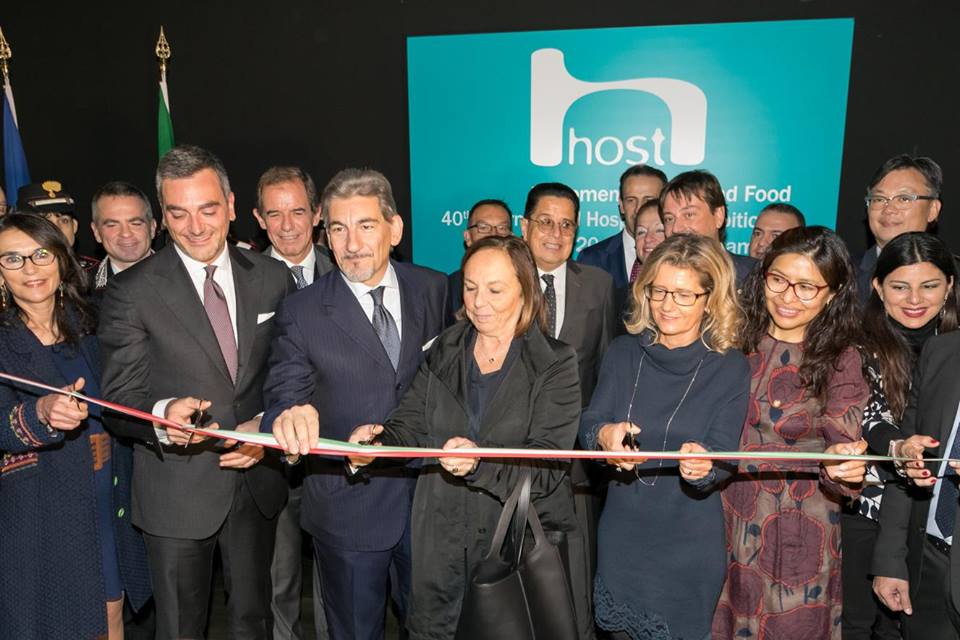 HostMilano is an event that offers the opportunity to establish strategic, sustainable and solid partnerships to both exhibitors and participants. The Host gives answers to the HoReCa professionals' dynamic requirements. Within it, there are shared efficient and updated solutions for the challenges on the HoReCa market which can be helpful in the effective management of them.
Entrepreneurs, managers and industry enthusiasts from 170 countries had at their disposal 5 days of workshops, demonstrations and conferences, which validate the practical applicability of the presented business opportunities.
The event welcomed participants from 5 continents. Thus, in addition to important players from Europe, visitors and buyers from China, the USA, and the Middle East, Australia or Africa, were also present. Regarding the field of activity of the exhibitors, there can be mentioned food producers, coffee and tea companies, or suppliers of professional equipment, furniture and complementary products dedicated to the HoReCa industry.
And as long as some of our main values ​​are to always meet our customers specific needs and expectations and to provide reliable services for our partners, Hedone, which is a company with 100% Romanian capital, has perfectly integrated into the genuine concept of the event.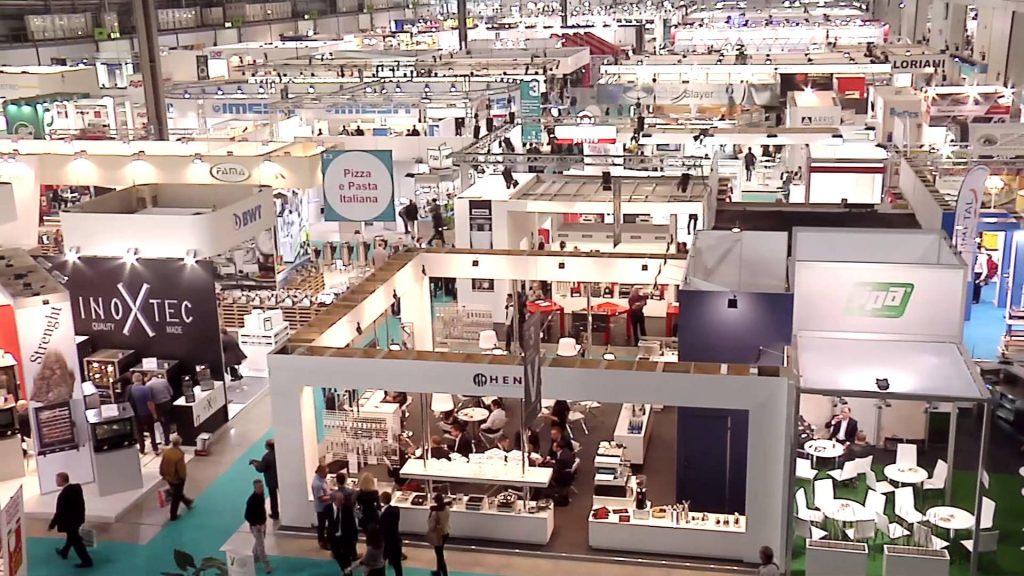 As the first manufacturer of professional coffee brewing equipment in Romania, we participated as an exponent of our country in the coffee brewing innovative technology segment. Our professional espresso machine and professional coffee grinder combine technology and design to provide an optimal extraction by their multiple functionalities.
The Evo, Wally and Triton professional espresso machines, as well as the Honne professional grinder have gained their popularity in terms of acknowledged reliability and quality, as well as through its ease of use.
In addition, for the business environment in the industry, sustainable success is built on the foundation of understanding the brewing methods. Our equipment helps you express your business the way you feel, and it quickly becomes a barista's best partner. With these efficient tools you can get better control of the process, in order to maintain consistency and quality for the perfect cup of coffee.
We have also presented at the Host an illustrative prototype of a range of professional espresso machines that have later been adapted and improved in keeping up with the dynamism of the market and its rigorous requirements.
HostMilano has turned out, once again, to be the perfect market for presenting technological innovations and the latest trends in the industry. Therefore, it has been confirmed the fair's ranking as the world's leading hospitality event.
https://www.hedone.com/wp-content/uploads/2020/05/articol-1-cover.jpg
672
1000
hedoneteam
https://www.hedone.com/wp-content/uploads/2020/04/logo-hedone.png
hedoneteam
2020-05-10 07:51:45
2020-05-10 07:52:46
Milano HOSTed 170 countries at the largest HoReCa international trade fair